SLIDE 4-point 2" Sport Safety Belts, blue.
Sports belts from the manufacturer of Slide motorsport accessories.
There are cushions on the shoulder straps to increase the comfort of the ride.
Strong and solid 4 mounting points were also used, which ensures stability and protection of the user against body injuries in the event of a collision or sudden braking of the car.
The new series of Slide sports belts also has professional aluminum adjusters on the shoulder straps, to make it easier to adjust the straps to the user.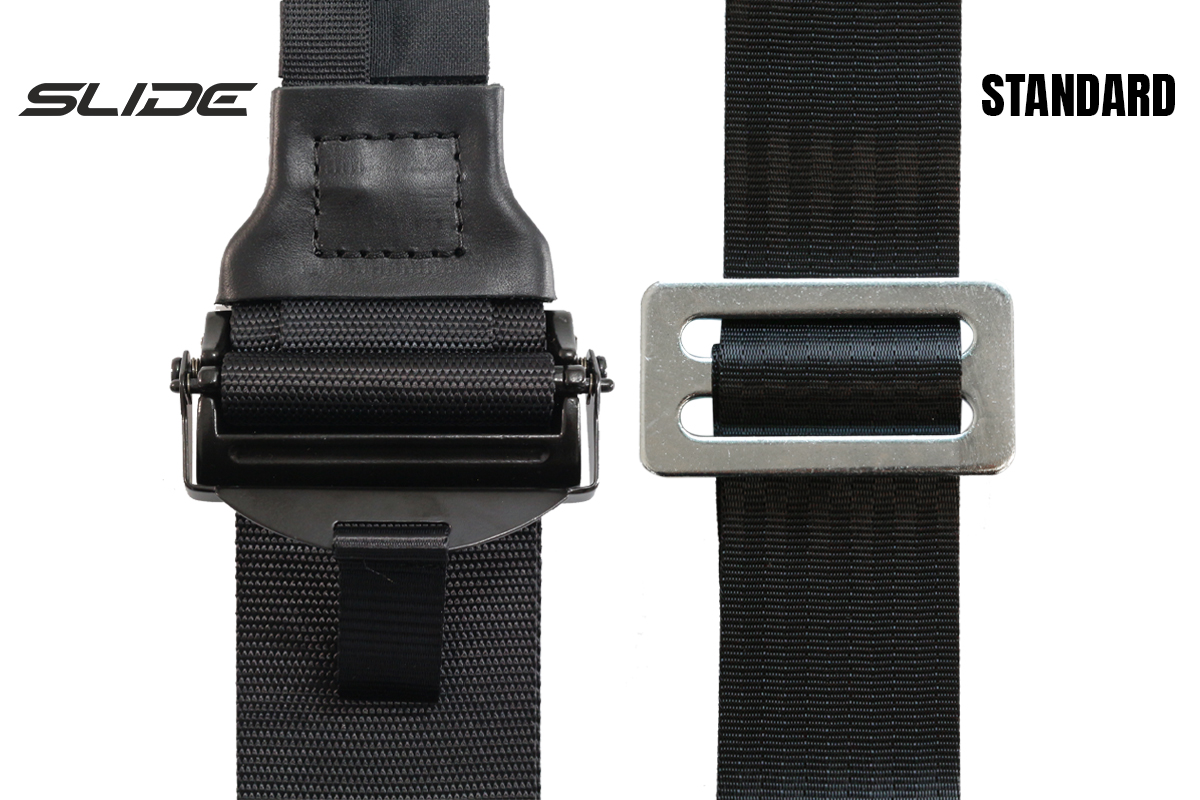 The 2 " wide hip and shoulder belt has sewn-in snap hooks with attached eyebolts.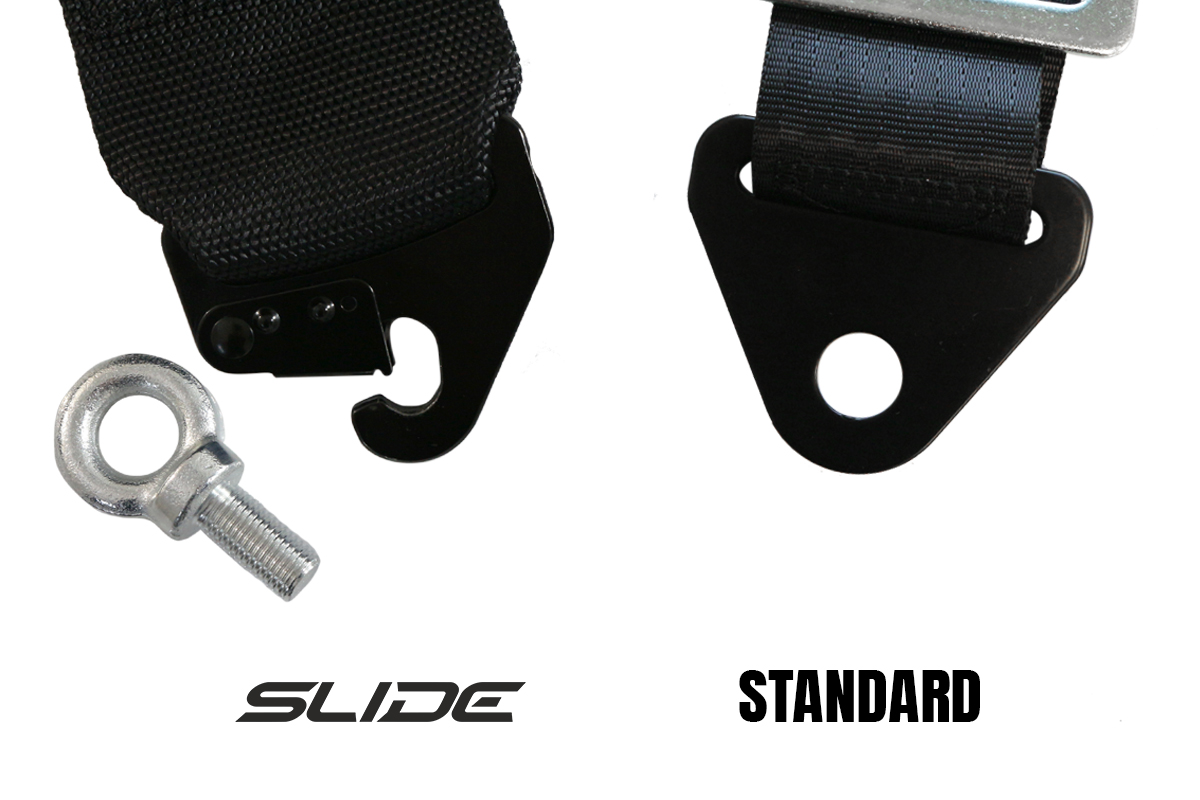 Slide sports belts are perfect for sports cars and after tuning.
Dimensions (all lengths are maximum length adjustment):
Shoulder strap, fixing to the regulator: 110cm
Shoulder strap, buckle adjuster: 20cm
Hip belt, fixing to the regulator: 70cm
Hip belt, buckle adjuster: 8cm
Color: Blue
Fixing points: 4
Width : 2"
Mounting: Carabiners attached to eyebolts.
Homologation: E4